In this BBC News article, my attention was drawn to a footnote in a figure summarising a vote result: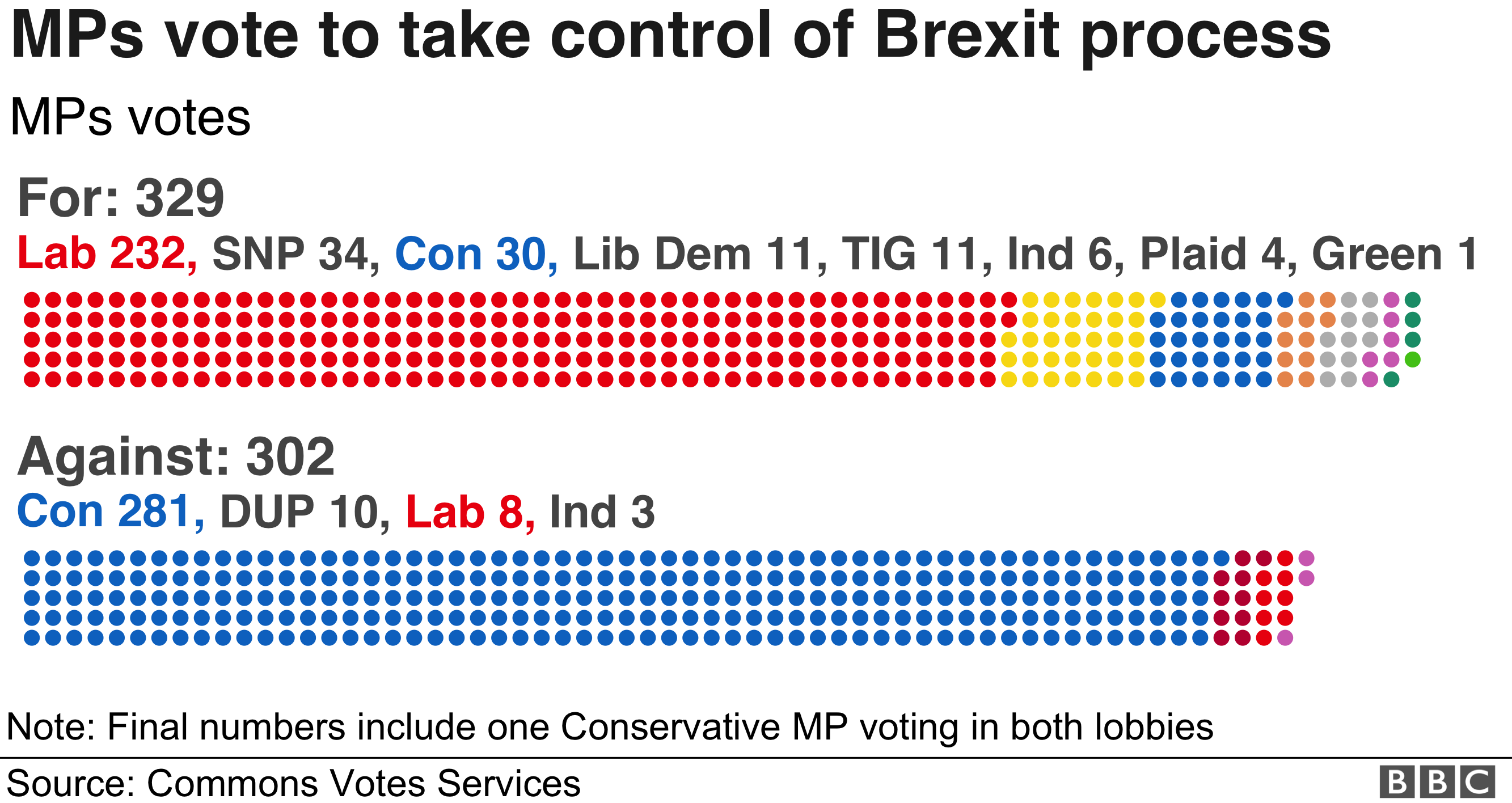 Source: BBC News
The footnote says:
Final numbers include one Conservative MP voting in both lobbies
What? MPs can vote twice on a single motion? How does that work? Do they walk through one lobby, then quickly run around the hall and walk through the other lobby? Can they do that? Then what would stop them from walking through the same lobby twice?
Unlock!?